Would Recommend
My wife and I bought our home in Mountain Home, ID with the help of United Veterans Home Loans. I cannot remember a time when we were going through a major purchase that the process was made easier and more enjoyable from start to finish. We were kept updated as to where we were and what was needed next. There was never a time that we could not get a question answered or clarified, whether by phone or dropping into the office. It did not take long to begin thinking of Kim, Shannon and Liz as friends and not just a loan company. We have already recommended them to my brother, who is also planning on buying in this area. Further more, we would recommend them to anybody who asked. If all offices are as good as ours, you can't go wrong. Thanks to all of them.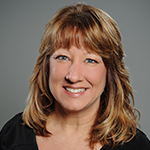 Would Recommend
I thought it was very smooth process with them.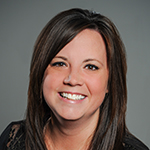 Would Recommend
Veterans United has a great team here in mountain home please pass on our sincerest appreciation for their help and support in the loan process.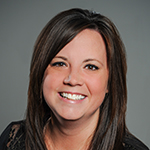 Would Recommend
I loved working with Verterans United! They made the process go very smoothly and everything that they needed was explained thoroughly!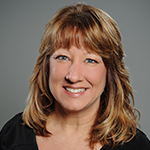 Would Recommend
Kim and her staff here in Mountain Home, Idaho are top notch. I was able to communicate with each and every one of them. She and her staff are friendly, polite, and very professional. Kim listened to my needs, helped me to ensure that I had all the information that I needed and kept me on track throughout the process. We did not have any hiccups. She and her staff let me know immediately when I needed to electronically sign documents, which I truly appreciated, because I don't always check my emails, but with their texts I knew to do so asap.On top of the loan process, Kim was able to recommend a local realtor to me, whom I did choose to work with. Her recommendation was spot on and I was able to put my bid on a house within 48 hours. So Awesome! I can't thank her and her team enough! I highly recommend Veterans United (this was my 2nd time working with them) and, if you are in Elmore County, Idaho, that you visit with Kim and her staff for your home loan needs.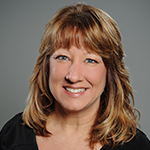 Would Recommend
My personal loan specialist made this home purchase such an easy process, Veterans United should be proud tp have such a caring member in their ranks. Thank you Respectfully Butch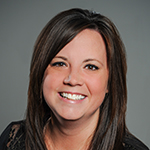 Would Recommend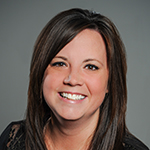 Would Recommend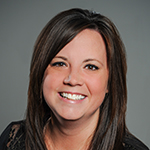 Would Recommend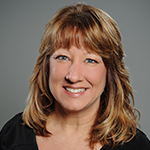 Would Recommend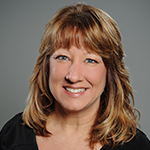 Would Recommend
I would definitely recommend Veteran United to my friends! Buying my first house I was extremely scared and had no idea what to expect as I've heard many horror stories. But working with Veteran's United (my specialist Danielle) everything was a breeze and stress-free! All I had to do was provide the necessary paperwork and before I knew it, I was signing and closing on my house! Veteran's United definitely made my first home purchase a great memory that I'll never forget!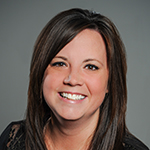 Would Recommend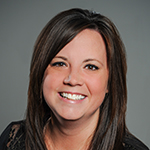 Would Recommend
A wonder group of folks who understand Veteran needs and how to work with the VA. Cannot recommend enough!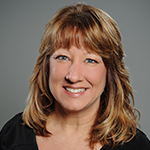 Would Recommend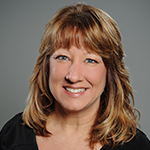 Would Recommend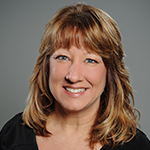 Would Recommend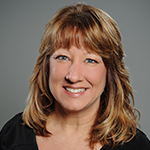 Would Recommend
I had a very positive experience applying for funding thru Veterans United. The agent who made it happen for me was Danielle Genz. She is a true professional and a genuine person.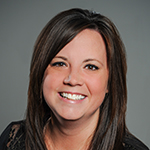 Would Recommend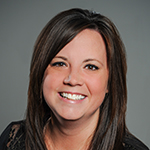 Would Recommend
Working with Kim, Shannan and team was a wonderful experience. Everything went as smoothly as I had hopped. I couldn't have found a better team on the planet to work with.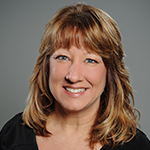 Would Recommend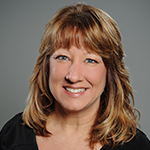 Would Recommend
My family has used Veterans United for both of our home purchases. They were helpful as first time home buyers and always had the answers to any questions we could come up. If you are a Veteran we would highly recommend choosing Veterans United to help make your dream of buying a home possible.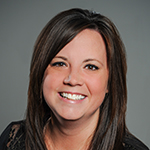 Would Recommend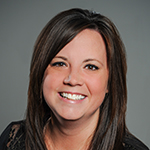 Would Recommend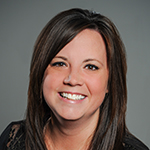 Would Recommend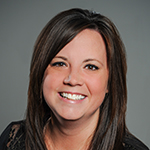 Would Recommend
Veterans United is the place to go when buying a home. They walk you through the financial side of buying a home every step of the way.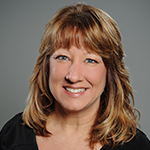 Would Recommend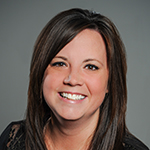 Would Recommend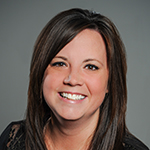 Would Recommend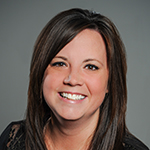 Would Recommend
The team always went out of their way to make the process as smooth as possible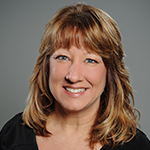 Would Recommend
The team was excellent.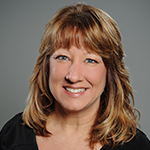 Start your journey today!